Welocme to Junodawig.
This is Junoda a lady from China who has been staying in US for 10 years
Junoda's best friend told what she has experienced in a hair salon on 2010 as below
Tbh as a black woman it's so hard. I can't go to the non-black salons because they straight up don't know how to do your hair (tried that once, half my hair broke off at the root) I have to go to the black salons and (maybe because they know we have no other choice) they are late or rude or otherwise unprofessional. Used to take a 5 hour bus to get the hair done and while I loved the woman's work she would be so mean to me! I'm tender both in the head and heart!! We were bleaching my hair to nearly white and it burned like hell and this woman said "look at you, crying over here like a baby" because I was tapping my foot out of pain. Salons closer to me that supposedly specialized in black hair wouldn't bleach my hair. And my hair is super thick so I always get passive aggressive comments about how long it takes to do my hair. At this point I just do my own.
After listening that, Junoda started to realize a real condition, when you have black people acting unprofessional and charging ridiculous prices just for something so simple, you're forced to learn how to care for your hair at all times. You deserve to be pampered sometimes and without stress.
Junoda can feel her voice:
She was crying in her heart because why do girls with straight or wavy hair get to pamper and feel beautiful? Don't I deserve to get my hair done too without being made to feel like my hair is bad?
Junoda's brother who has been running human hair factory, With her brother's help, that girl got a long and beautiful wig which made her cry tears of joy.
After this Junoda made a stubborn determination to help more girls like her. Brand named Junodawig was born aiming to encourage girls to be confident. providing the professional guidence on how to care your hair and wig tutorial.
Junoda's value:  Love yourself, Be yourself.
Junoda has hair weaving, wig, frontal, clip-in, and ponytail hair extensions, plus lace closure available. In term of color, we do have colors availabe as #1, 1B, #2, #4, #6, #8, #27, #30, 99j and other dark rooted Ombre hair extensions.  So just feel free to talk with Junoda.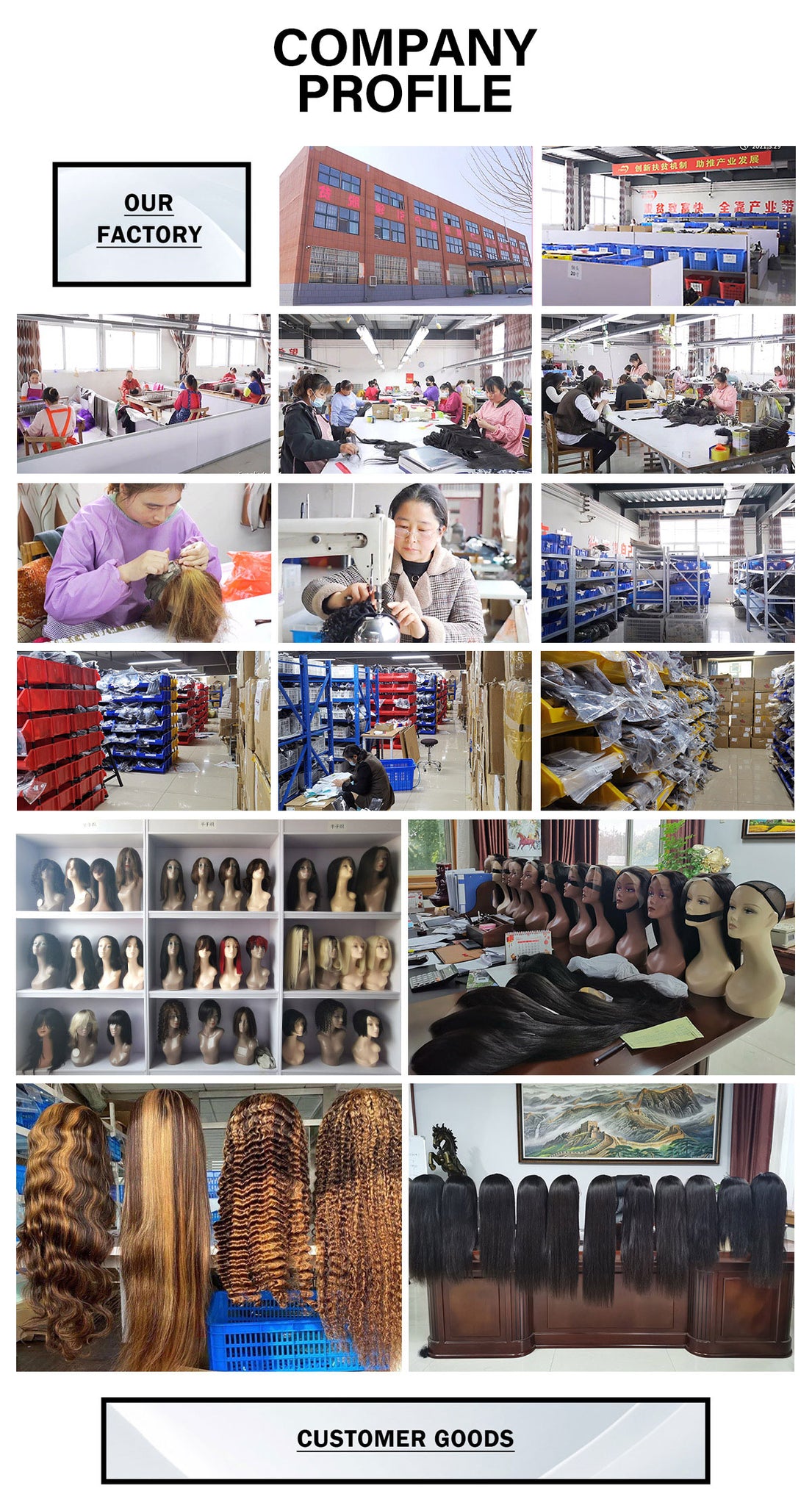 What we can do for you

1Top quality wig products with Different styles
2help you make the right choices and find the best in wigs and hairpieces and extensions.
3Give you the latest guidence on how to care your hair and wig tutorial.
4 A pleasure shopping experience
24hours online customer service, Free shipping, 30 days free return policy, order tracking, Hair consultant's suggestion.

Shop with confidence! We have everything you need to help you with what may be your most important personal purchases.

Just feel free to talk with us about your needs on wig. we are always willing to listen to your needs and thoughts more with patience. Customized wig is available because Junodawig.com focus on human hair material and production.


Our vision:
Junodawig provides the top quality hair products in the industry, while guarantee professional and informed expert assistance for a pampering online shopping experience.

Customer service
Email1:junodawig@gmail.com(Track/change etc)

Email 2:support@junodawig.com(Aftersale Service)

whatsapp:+8617181547799
24hours online for you.
Website:www.junodawig.com
Company Name:Xuchang Qingcheng Trading Co., Ltd.
Follow us
Ins: junoda_wig   Youtube: junoda wig   Facebook: junodawig